Claim your NFT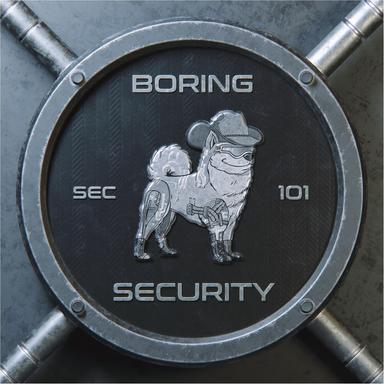 Sec 101
The 101 NFT proves you've passed the class covering foundational education for wallet security, blockchain education, and crypto scams for everyone in web3. This unlocks the Alumni Channel, access to the 102 Class, and additional perks like raffles, and access to free tools.
I've been notified by a team member that my NFT Claim is ready!
Here's how you get it
Step 1
Pass a quiz
Take a class by signing up in our Discord or through your partner community event sign-ups.
Step 2
Wait to hear from us
We'll let you know when your NFT Claim is ready!
Step 3
Mint and enjoy!
Connect with the wallet address you provided in your 101 Quiz! Also, it helps us when you move this NFT to your wallet where your NFTs are, so we can show that real people and NFT holders are taking our classes!