NFT CLAIM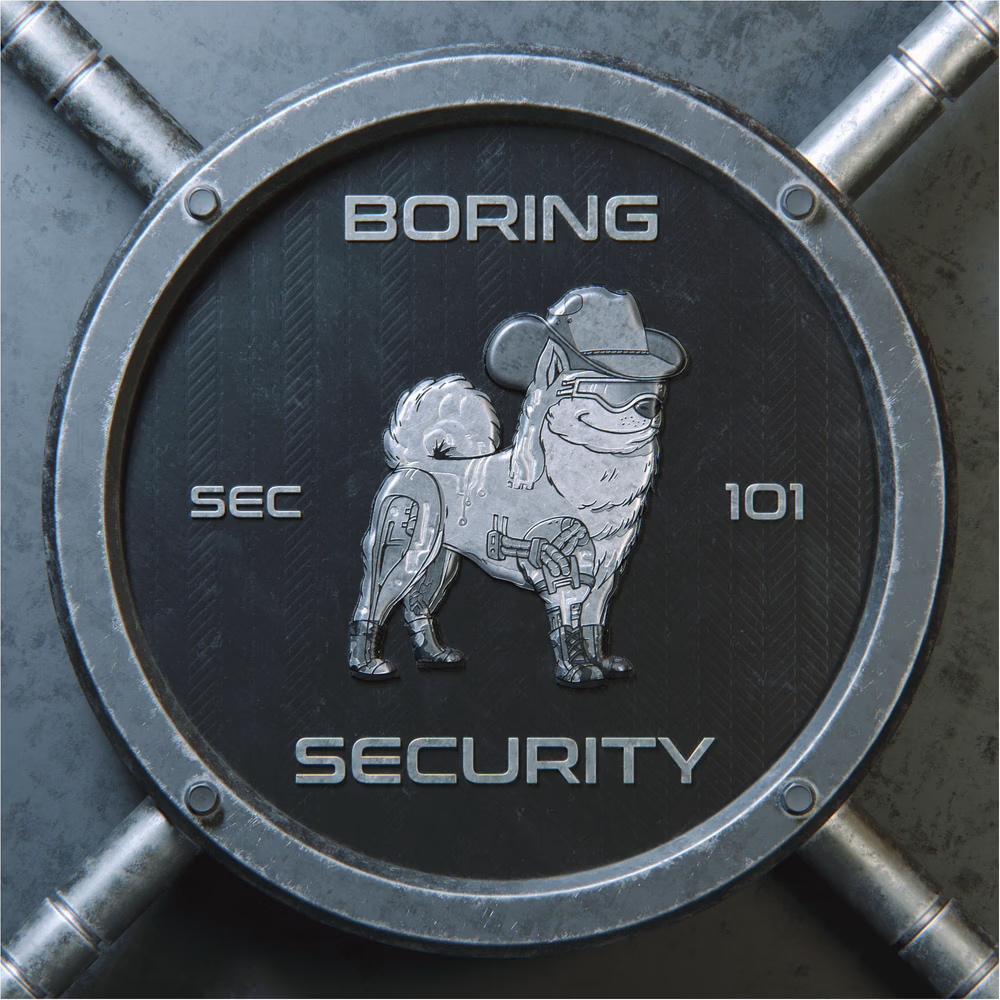 The NFT Security 101 token is the cornerstone of our community. It is what makes you an Alumni, and eligible to take our other class offerings. With this NFT, you prove that you are taking security seriously, and we will do everything we can over the years to drive value in some way to our holders. Already, just by being an Alumni, you get discounts in our store, including such items as a Ledger Nano, Merch, and more Security products over time!
How To Get?!
Take a class by signing up in our Discord or through your partner community event sign-ups
Pass the quiz at the end
Wait until you've been notified by our team that your NFT Claim is ready!
Connect with the wallet address you provided in your 101 Quiz!
Mint and enjoy! Also, it helps us when you move this NFT to your wallet where your NFTs are, so we can show that real people and NFT holders are taking our classes!
This NFT proves you've taken your security game to the next level, but can also provide some great discounts within our community, and serves as a pre-requisite to some other classes and events.
How To Get?!
You think we'd let you claim this NFT from this pretty website after teaching you how to interact with contracts directly? See the pinned messages in our #Alumni-Resources channel for more info if you've recently passed this class. If you'd like to sign-up for our 102 class, please check the #class-signups channel or our #announcements for dates and sign-up information!